Innovative Health Sciences, LLC provides innovative solutions to the infusion healthcare market
The current product offering includes the 1st combination of a non-electric infusion pump with selectable rate flow control for intravenous and subcutaneous use
CE Mark Approved n. 1282 and ISO 13485 certified

LEARN MORE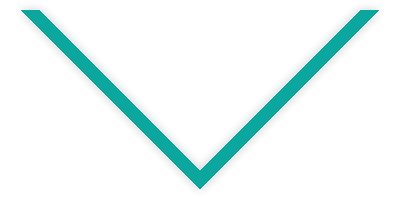 Innovative Health Sciences, LLC provides innovative solutions to the infusion healthcare market
The current product offering includes the 1st combination of a non-electric infusion pump with selectable rate flow control for intravenous and subcutaneous use
CE Mark Approved n. 1282 and ISO 13485 certified

LEARN MORE
We design, develop, and engineer new concepts to improve patient lives.
The novel Insignis™ Syringe Infusion System is the first combination of an intravenous and subcutaneous non-electric infusion pump created for use with a selectable rate flow control device.
Everything is pre-assembled and prepackaged, reducing connection points while simplifying the traditional approach to infusion therapy while reducing waste and saving cost. Innovation is at the forefront of the Insignis™ design: select, modify, titrate each infusion for optimal drug delivery.
Here is a little more about our products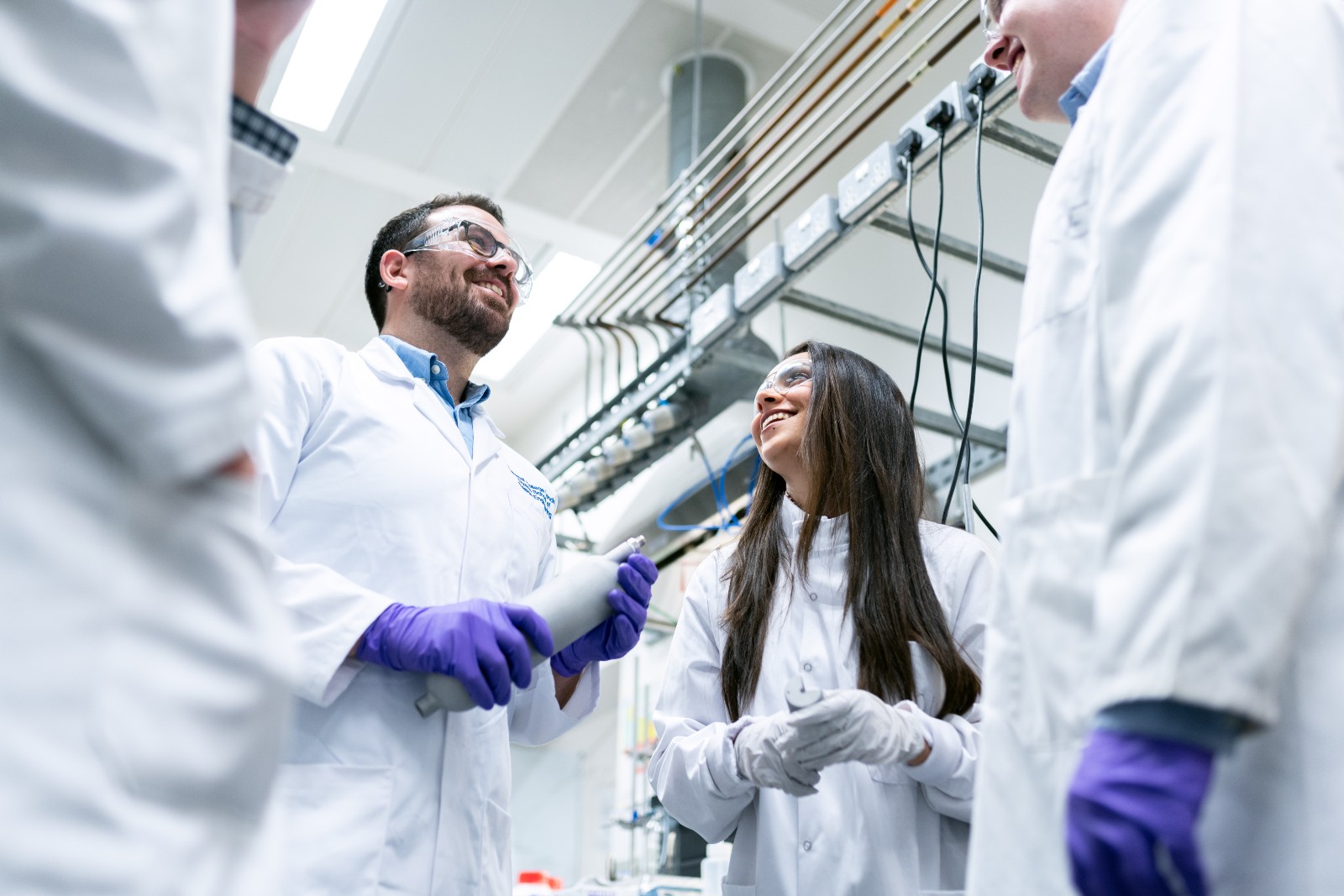 Prioritizing innovation and patient care through accessible infusion technology
Innovative Health Sciences is a New-York based emerging medical device company dedicated to improving and expanding upon infusion technologies. IHS was founded in 2019 by Andy Sealfon, engineer, inventor, and seasoned veteran to the infusion market. The company is focused on the development and commercialization of cutting-edge, innovative, products intended for use in a variety of markets, including home care, hospital, ambulatory, and military segments.
The News and Updates section features IHS press releases, interesting articles, and industry information as well as the latest news regarding IHS products and infusion technology innovation. Be sure to check back up or sign up to subscribe to the IHS email list so you don't miss a thing!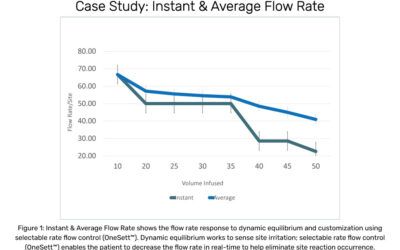 Innovative Health Sciences presented a case study using the Inisgnis™ Syringe Infusion System at...
read more