FIRST

COMBINATION OF A NON-ELECTRIC INFUSION PUMP WITH SELECTABLE RATE FLOW CONTROL FOR INTRAVENOUS AND SUBCUTANEOUS USE.
INTRAVENOUS INFUSION THERAPY
Safe, effective, simplified, groundbreaking non-electric medication delivery.
Learn more about intravenous infusion therapy using Insignis™
SUBCUTANEOUS INFUSION THERAPY
A new medical paradigm: convenience, safety, innovation, and autonomy as the patient now can select, titrate, and/or modify the flow rate in real-time
Learn more about subcutaneous infusion therapy using Insignis™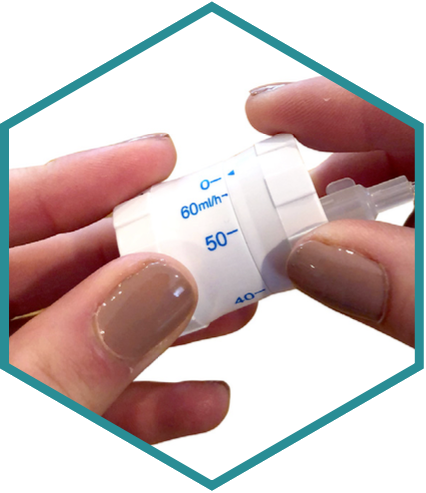 New Infusion Approach: Better Infusion Performance.
The Insignis™ system delivers the performance, convenience, and accuracy of electronic systems and is designed to be:
Portable
Cost-effective
Mechanical
Simple to use
Highly accurate
Safe, low pressure
Versatile
Reliable
Learn more about our products
Insignis Infusion Pump+
Intravenous (IV) Controller+
OneSett Subcutaneous Administration Set+
Fixed Rate Tubing (IV & Subcutaneous)+
Subcutaneous Needle Set+
A Company Purposefully Built to Advance Infusion Technologies
In 2019, renowned medical engineer and inventor Andy Sealfon launched IHS to make a meaningful difference for patients worldwide. Some of these patients-who require ongoing lg replacement, or IV antibiotic therapy-were burdened by equipment that was expensive, hard-to-use and often imprecise, which hindered their mobility or made it difficult to administer and control their treatments.
Today, Innovative Health Sciences [IHS] are solving these problems at the forefront of infusion technology. We are creating cutting-edge, innovative products – like the Insignis Syringe Infusion System – that bring measurable value throughout the entire infusion market.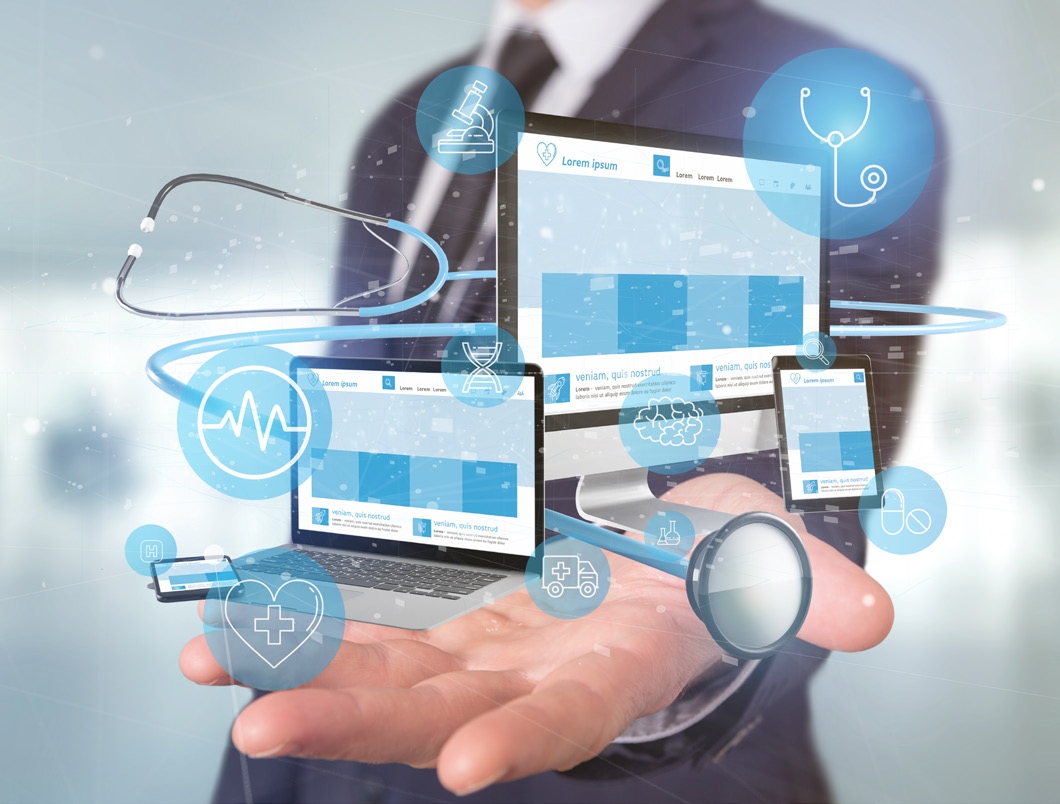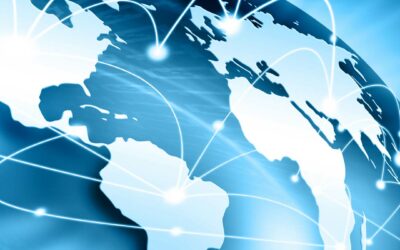 CHESTER, N.Y. (August 26, 2021) – Innovative Health Sciences, LLC ("IHS" or the "Company") management announced today that IHS has received FDA clearance for its Insignis™ Subcutaneous Needle Sets. This regulatory clearance allows IHS to sell and distribute its...
read more