INTRAVENOUS INFUSION THERAPY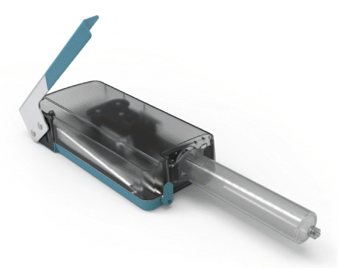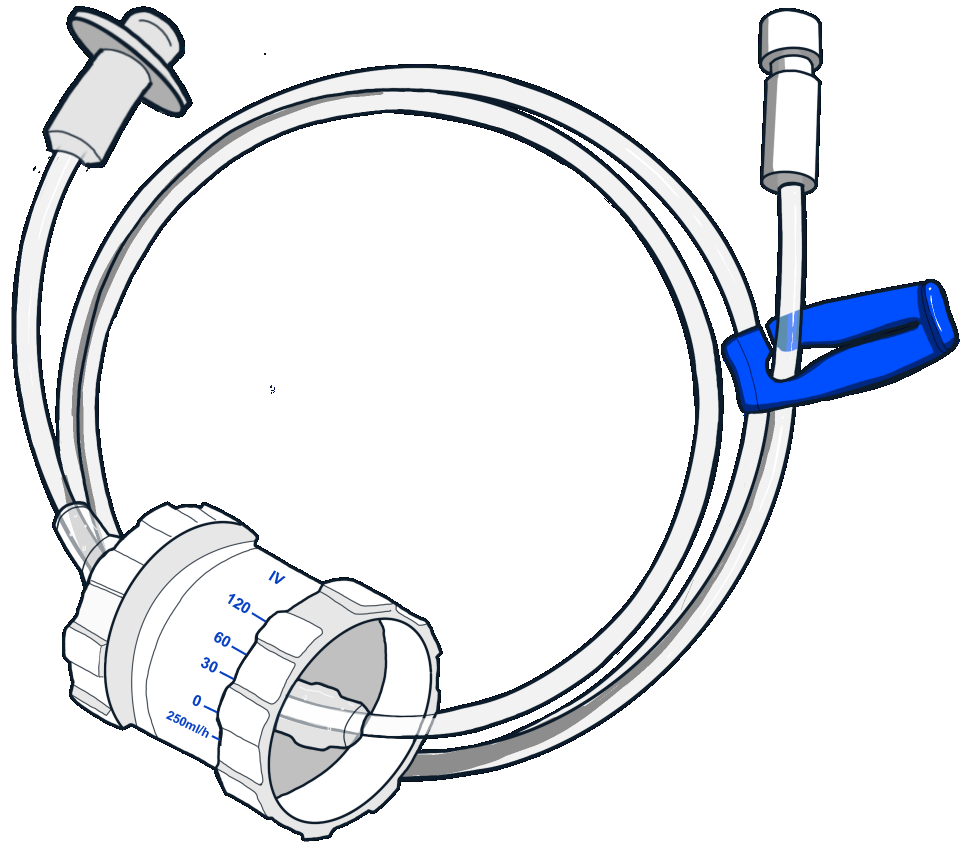 13.5 PSI CONSTANT PRESSURE
INSIGNIS™ SYRINGE DRIVER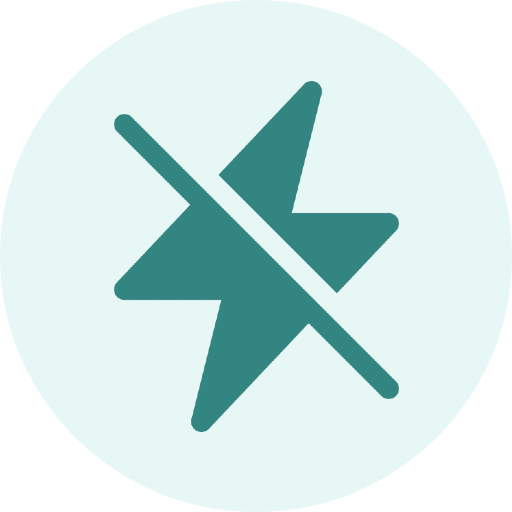 No Electricity Needed
Operates independent of battery power or electricity.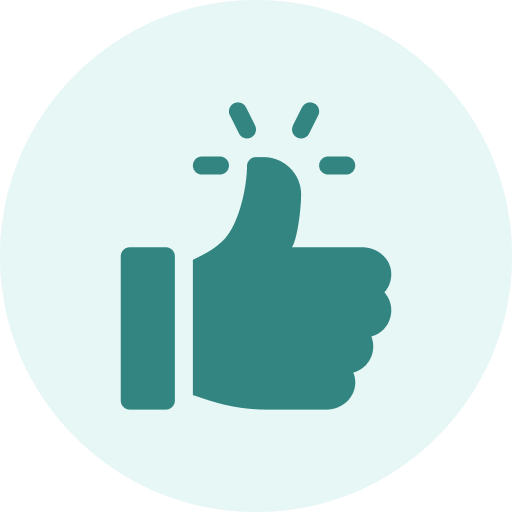 Easy-to-use
Extremely easy-to-use pump with low-force, an easy-to-grip lever and smooth, rounded edges for added comfort.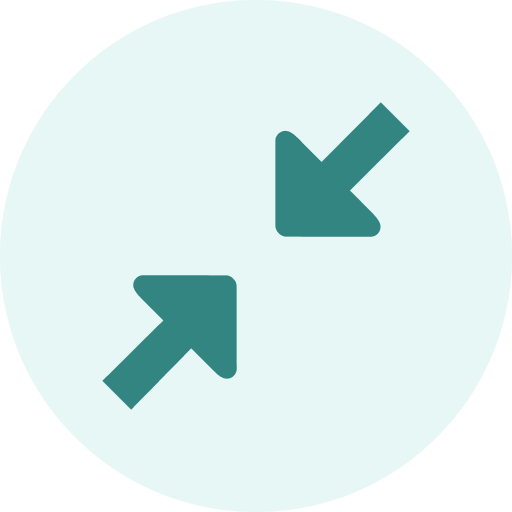 Portable Design
Compact, convenient, portable infusion pump designed for use in all positions and on all surfaces.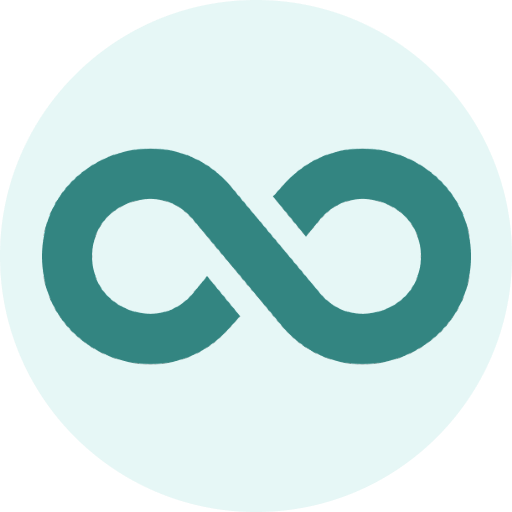 Long Lasting
Consistent, reliable performance throughout entire life cycle of device (3,000 infusions, 3-year warranty period, under standard use).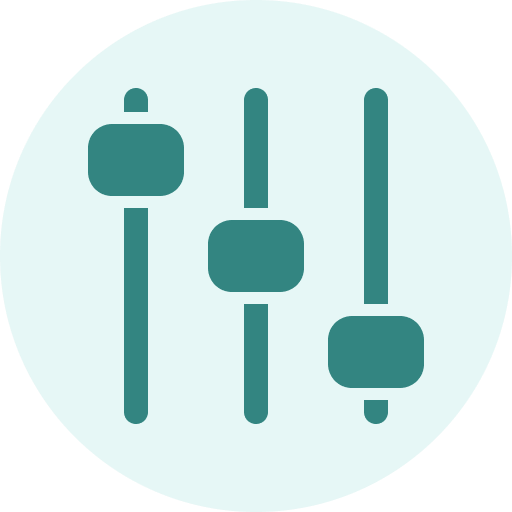 Clear Indicator
A clear progress window confirms the pump is infusing and helps to track infusion progress.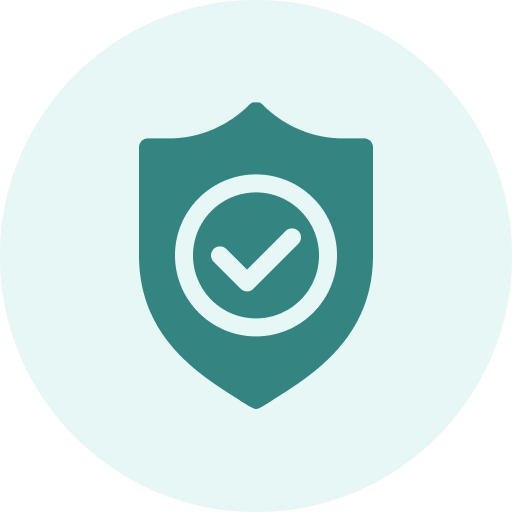 Safety Lock
A specially marked safety lock tab used to engage and disengage the mechanism in the event the infusion needs to be prematurely stopped.
World Class Intravenous Therapy
A combination of a selectable rate flow dial and tubing with flow rates from 30ml/hr to 250ml/hr that may be directly connected to a catheter set.*
Set any flow rate for 30ml/hr – 250 ml/hr
Go green: no batteries to charge or carry
Uses 60ml syringes with large volume refill potential
Near electronic accuracy in a simple, mechanical, versatile system
Infused at low pressure using dynamic equilibrium for maximum safety
*Provided separately by the catheter manufacturer.