A Vital Advancement for Specialty Pharmacies
In the complex world of patient and therapy coordination, IHS strives to take the guess-work out of the day-to-day device and ancillary product management. InsignisTM delivers high clinical performance to the patient while providing major operational advantages to the pharmacy.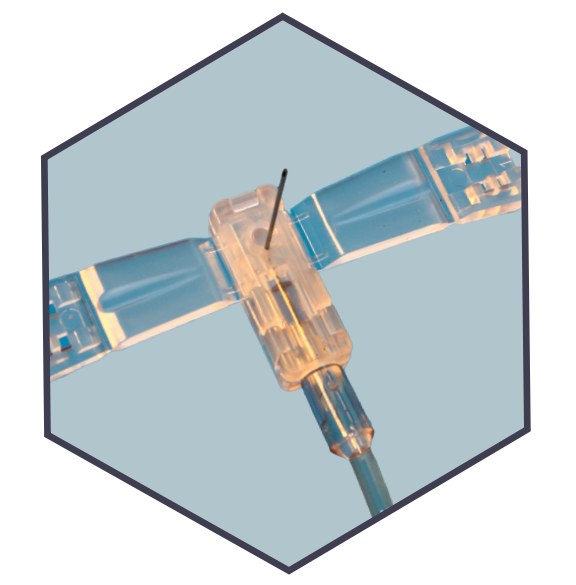 Why pharmacies love Insignis
Pharmacists are discovering meaningful value – for both their patients and their business – from these aspects of the InsignisTM Syringe Infusion System: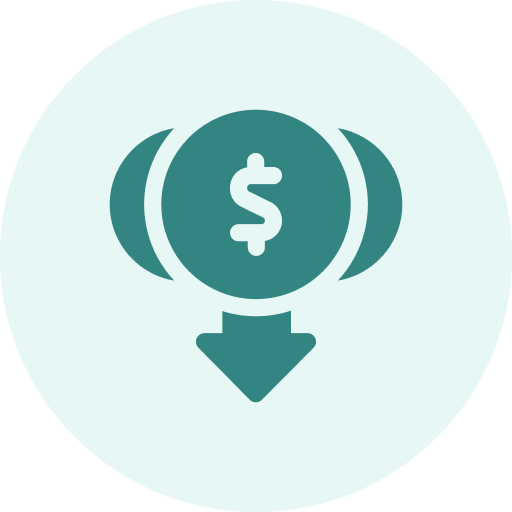 Less Cost
75% lower cost and far fewer parts required for manufacturing and assembly than competitor infusion pumps.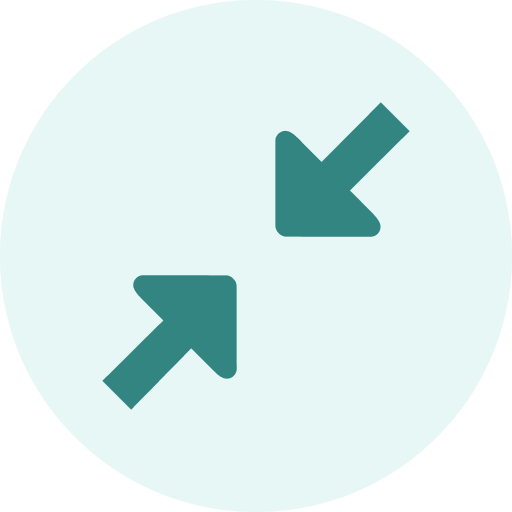 Minimal Components
System is delivered to patients in the fewest number of packages due to its minimal components. Everything beyond the luer is connected and preassembled in one bag to help eliminate handling, mistakes and to improve sterility.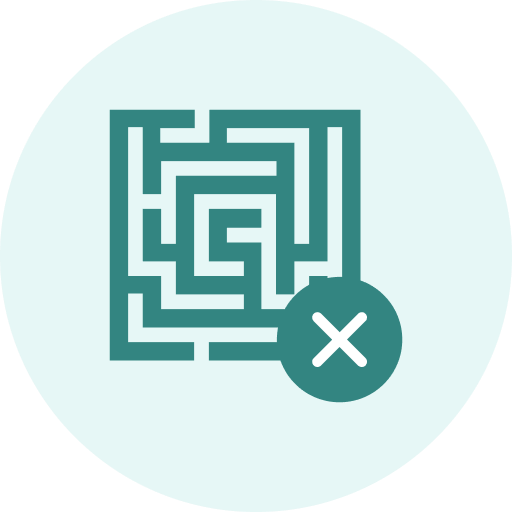 No Calculations Required
The high accuracy selectable rate flow control for both IV and SubQ—the first of its kind for a mechanical infusion pump—eliminates the need for calculators, tables and charts.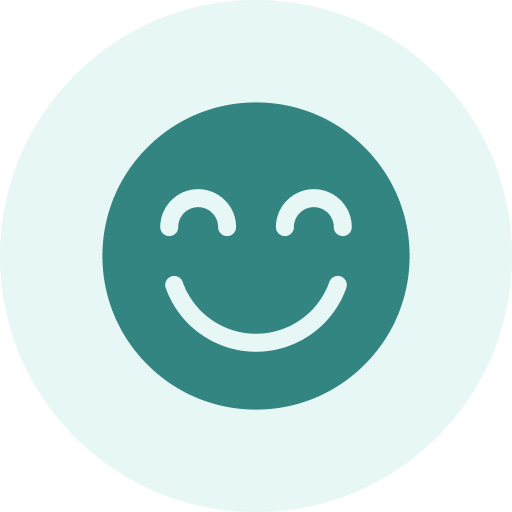 Less Pain and Faster Healing
Insignis reduces pain, swelling, leaking and itching all while providing the fastest infusion time. Patients achieve maximum therapeutic outcomes with minimum discomfort.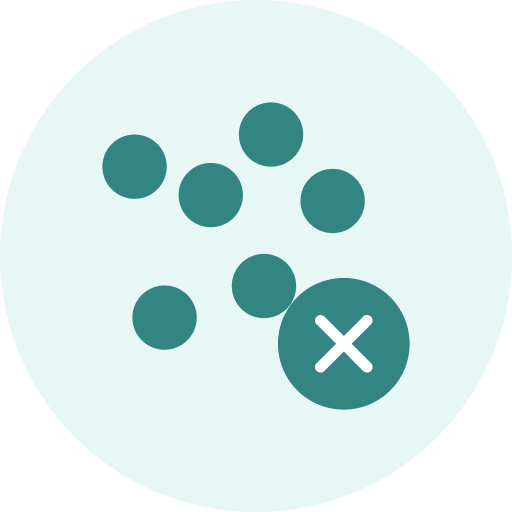 Less Clutter
SKUs are reduced by 95%, resulting in less inventory for you to keep in stock. IHS offers 16 combinations as opposed to 640 offered by some systems on the market.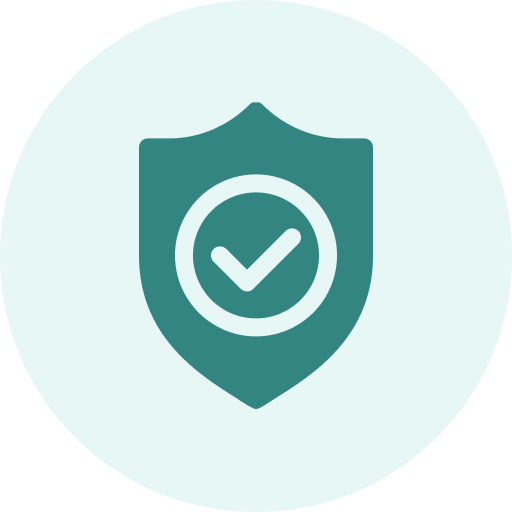 Safe and Effective
It is safe and effective for the subcutaneous delivery of viscous fluids (viscosity ranked between 13-17 cP), including 20% immunoglobulin Hizentra®, Cuvitru® and Xembify®. Other viscosities can be custom-built.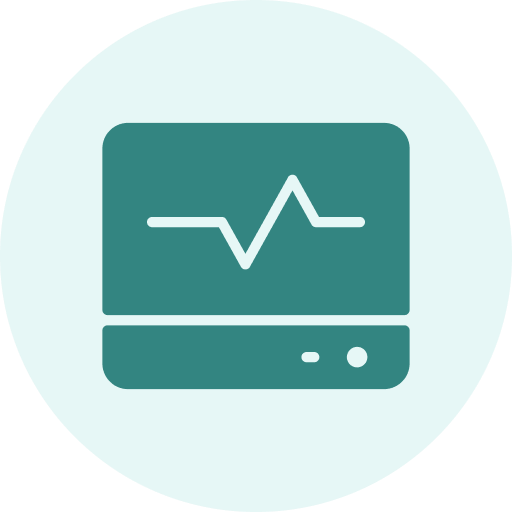 Real-Time Monitoring and Adjustable Flow Rates
It features a combination of Dynamic Equilibrium and a selectable rate flow controller for SCIg, when Dynamic Equilibrium alone is insufficient. This enables real-time monitoring and adjustable flow rates to improve patient satisfaction, ensure site reactions are minimal and reduce infusion times.
High Accuracy
High accuracy is achieved using proprietary manufacturing and calibration methods, approaching accuracy of electronic devices. Intravenous accuracy is around 4%. For SCIg, the system is within around 8% accuracy and is calibrated to deliver the flow rate set on the dial to each needle site.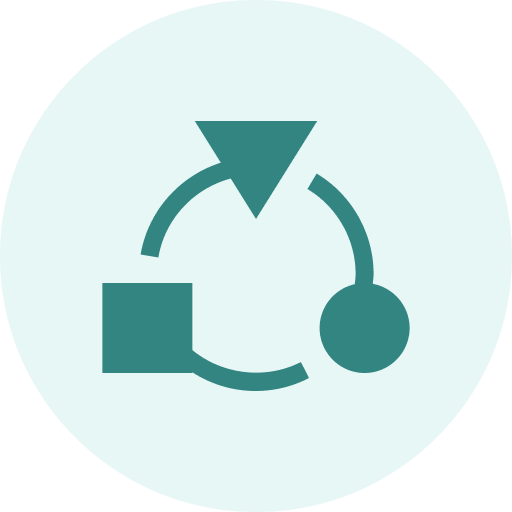 Incredibly Versatile
The device's capabilities are incredibly versatile, offering flow rates for intravenous administration as low as 30ml/hr and up to 250ml/hr.