IHS is Doing Their Part to Assist Patients in Ukraine
No Results Found
The page you requested could not be found. Try refining your search, or use the navigation above to locate the post.
Find out how you can help patients get the life-saving treatment they need: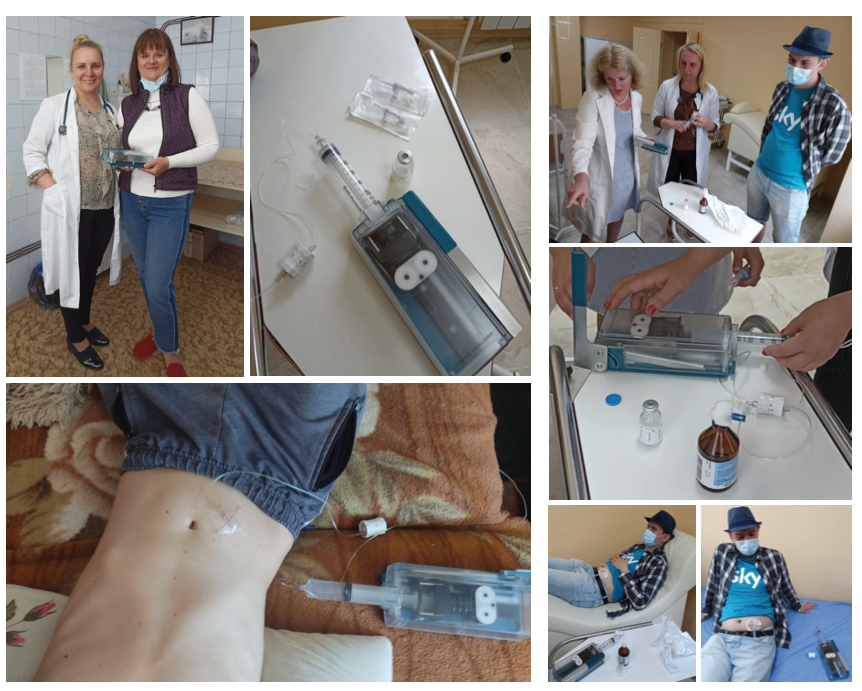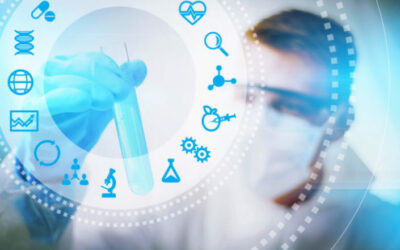 CHESTER, N.Y. (July 20, 2021) – Innovative Health Sciences, LLC ("IHS" or the "Company") announced today that they have received ISO 13485 quality management system and CE mark certification for the Insignis™ Syringe Infusion System. The CE mark, abbreviated for...
read more