An infusion system that delivers a lot more than just medication. The versatile Insignis™ system offers a quantum leap in infusion technology while offering a drastic reduction in stock-keeping-units (SKUs), huge cost advantages, higher performance, and proven customer and patient satisfaction.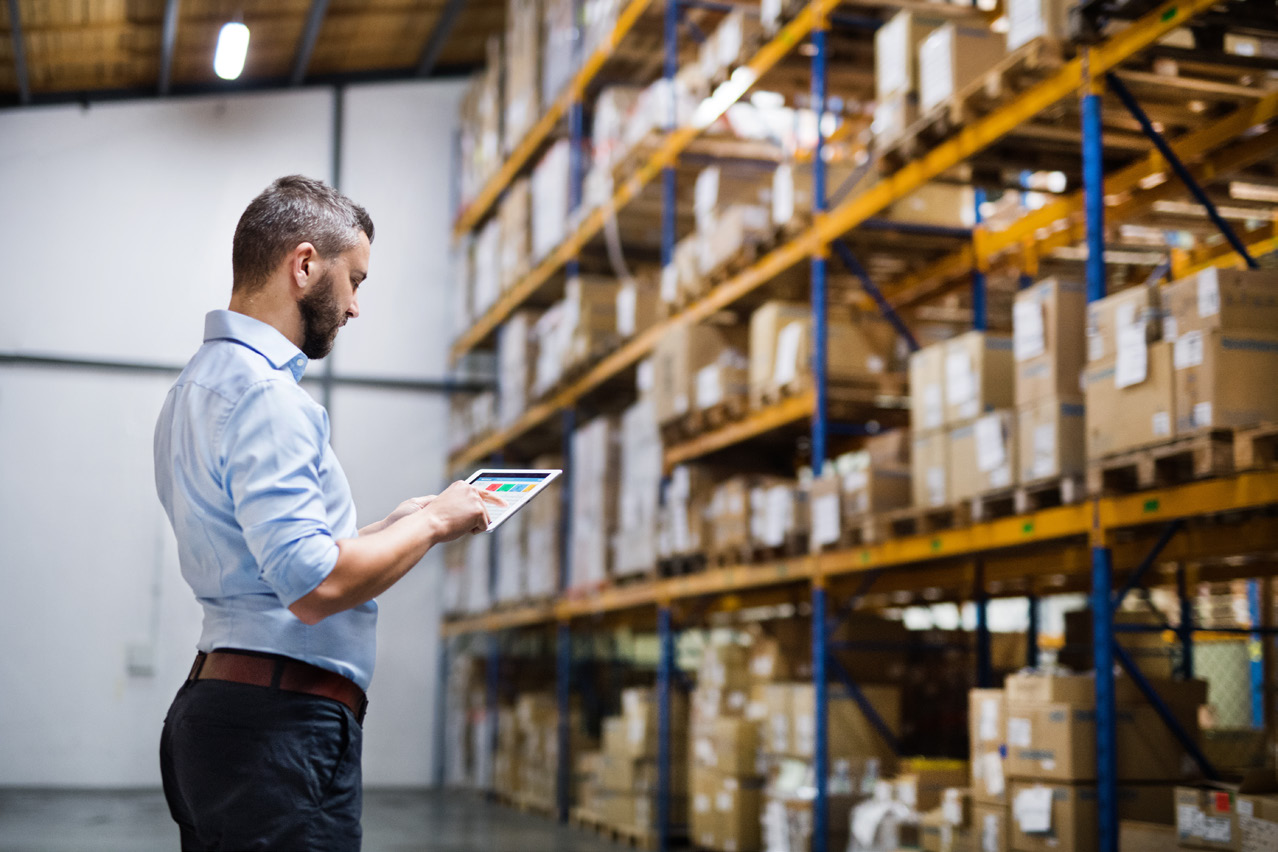 Why Distributors Love Insignis™
Everyone could use some simplicity in their lives. Insignis™ provides exactly that – a reliable, worry-free, versatile syringe infusion system to deliver a wide range of medications in virtually any environmment.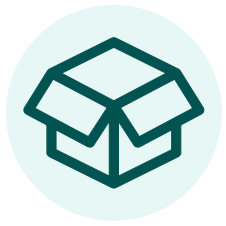 SKUs Reduced by 95%
Products are delievered pre-assembled, in the fewest number of packages, reducing the number of pieces for connection, improving sterility, and enhancing the system's simplicity.
Convenience Factor
Finally, one comprehensive system for all of your infusion needs with clinically superior and proven patient compliance and optimized results. One-stop-shopping has never been easier with Insignis™.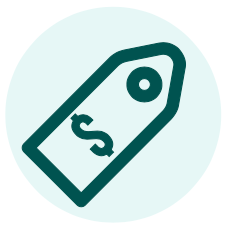 Cost Advantage
Clinically superior products at lower price points creates an immediate competitive edge in both the intravenous and subcutaneous markets. Less waste related to outdated product is also now a worry of the past.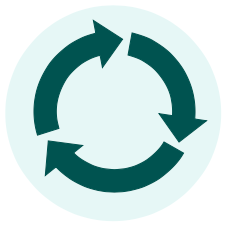 Reusable and Reliable System
The Insignis™ Syringe Driver lifecycle boasts up to 3,000 infusions. The system is a fine-tuned razor, razor-blade model that reduces waste, offers lower residual volumes, and ultimately replaces elastomerics through its clear cost advantages.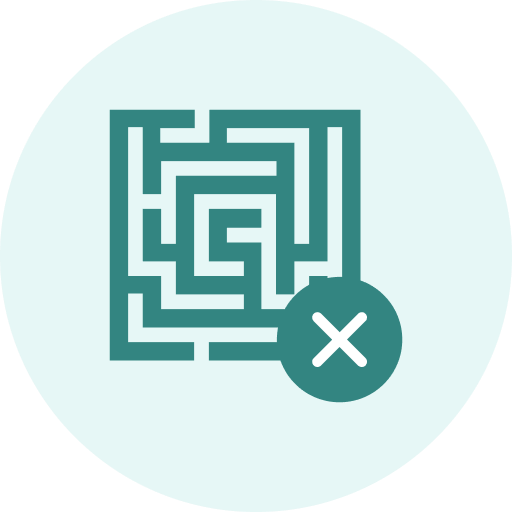 Simple to Use
Insignis is much less complex than any other system on the market. The simplified, straightforward training is easy for patients to understand, resulting in fewer call-backs and issues from patients and providers.