The Clear and Simple Choice for Clinicians
When it comes to specifying infusion pumps for your patients, you have choices. But when it comes to giving your patients the most user-friendly, accurate, and reliable option, there's just one. The Insignis™ Syringe InfusionSystem is quickly making a mark for its focus on usability and performance—and for good reason.
Why Clinicians love Insignis
While patient outcome is first and foremost, clinicians also need infusion equipment that can accommodate the range of therapy options and prevent problems that lead to patient complaints, unplanned office visits or additional work for their staff. So, clinicians also appreciate these features of the Insignis™ Syringe Infusion System: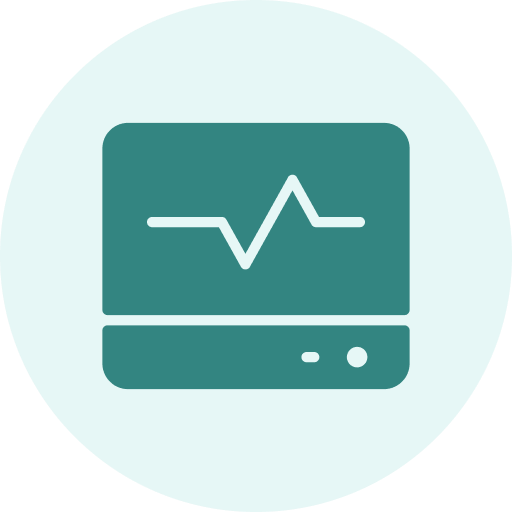 Real-Time Monitoring and Adjustable Flow Rates
A combination of Dynamic Equilibrium and a selectable rate flow controller for SCIg, when Dynamic Equilibrium alone is insufficient. This enables real-time monitoring and adjustable flow rates to improve patient satisfaction, ensure site reactions are minimal and reduce infusion times.
High Accuracy
High accuracy is achieved using proprietary manufacturing and calibration methods, approaching accuracy of electronic devices. Intravenous accuracy is ± 4%. For SCIg, the system is within ± 8% accuracy and is calibrated to deliver the flow rate set on the dial to each needle site.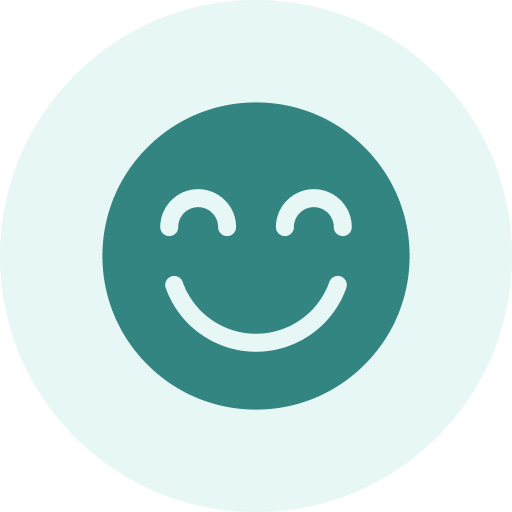 Less Pain and Faster Healing
For larger volumes and faster flow rates (e.g., CIDP), the 26G needle set system exceeds the maximum performance of all the SClg medications and is smaller than 24G products on the market, thereby producing less pain and faster healing.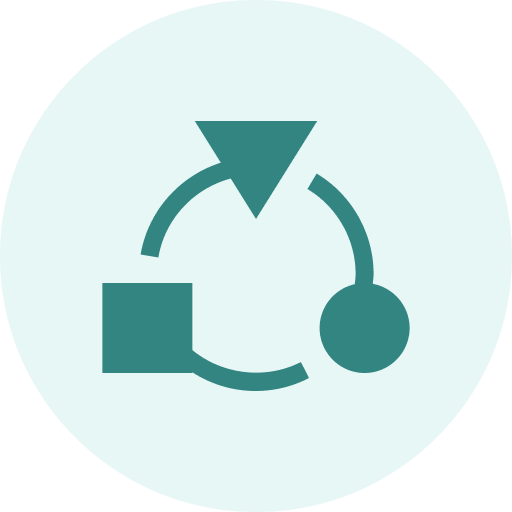 Incredibly Versatile
The device's capabilities are incredibly versatile, offering flow rates for intravenous administration as low as 30ml/hr and up to 250ml/hr.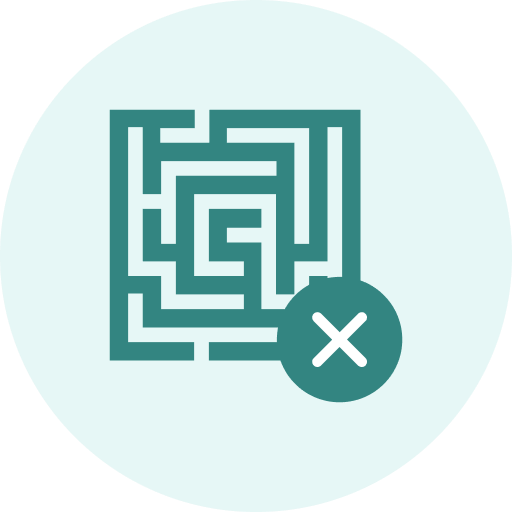 Simple to Use
Insignis is much less complex than any other system on the market. The simplified, straightforward training is easy for patients to understand, resulting in fewer call-backs and issues from patients.
Simplifying the Infusion Process
Insignis: An easy-to-use intravenous and subcutaneous-electric infusion pump and a highly accurate selectable rate flow control device
Reduced Patient and training and nursing calls.
Consistent, reliable, and safe performance and medication delivery.
No calculations are needed. Simply, set the flow rate to infuse.
Less connection points, improved sterility.
Optimize, tailor and personalize infusion therapy for your patients.
Optimize each infusion AND prevent site reaction occurrence using the
OneSettt™ and the Insignis™ SmartApp