Innovative Health Sciences LLC (IHS) is a medical device company focused on developing and commercializing innovative products for a variety of markets, including home care, hospital, ambulatory, and military segments. IHS was founded in January 2019 by Andrew I. Sealfon, an experienced engineer and inventor with over 40 patents in the United States. IHS' advanced technology has helped to create an entirely new medical paradigm, replacing costly inefficient electronic infusion systems with a simple, low-cost, highly effective syringe-based non-electric infusion pump system, capable of large-scale production for emergency and rapid deployment necessities. IHS' offering includes both an intravenous and subcutaneous syringe infusion system with a selectable rate flow control to facilitate the infusion of medications in various settings, including ambulatory, emergency situations, military, home, hospital, and clinic
IHS is successfully taking the confusion out of the infusion for all stakeholders in the industry:
Patient-Centric, Innovative Devices
The system brings a new medical paradigm to the forefront of the infusion industry – that of convenience, safety, innovation, and autonomy as the patient now can select, titrate, and/or modify the flow rate in real time. The system is complete with a built-in safety feature, known as Dynamic Equilibrium. This means that for SCIg, the system will respond to increasing resistance at the infusion site by decreasing the flow rate, which may help minimize the occurrence of site reactions. Likewise, for intravenous applications, the system will slow the ow rate in response to increasing site pressure. This may minimize infiltration and therefore reduce the risk of overflow or overdose.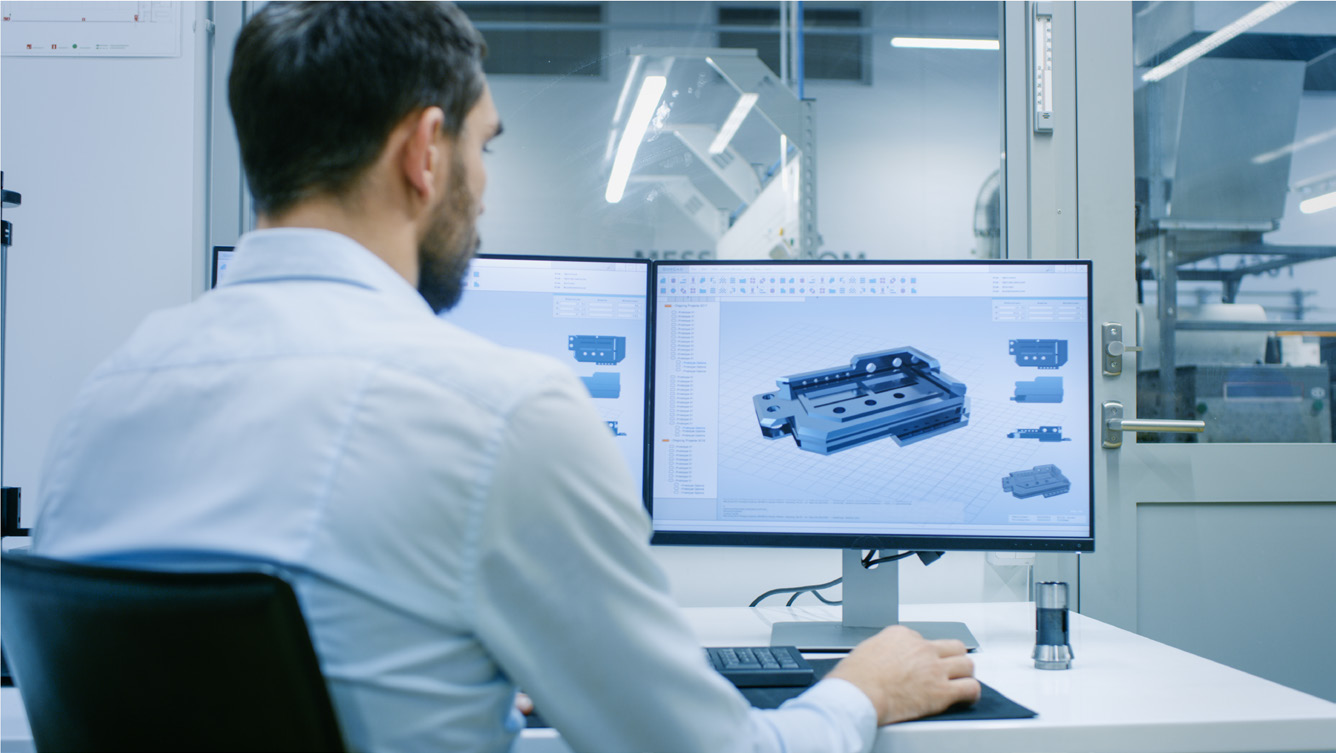 Our goal is to develop cost-effective products that make a huge difference for the patient, clinician, pharmacist, and distributor.