Teamwork at Innovative Health Sciences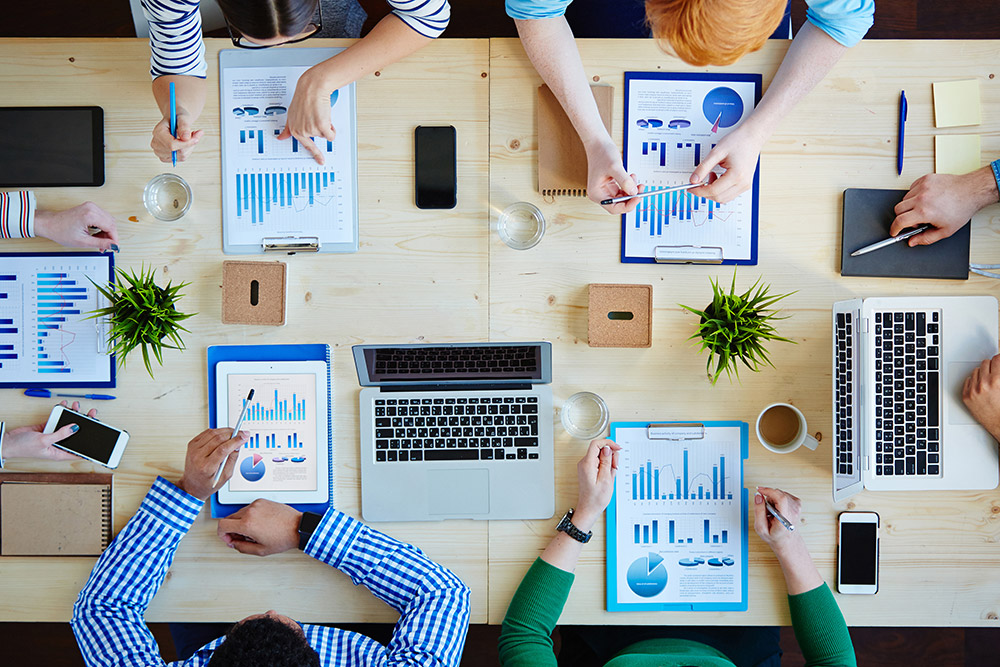 On Working with Innovative Health Sciences:
We are assembling a team of outstanding professionals who love to work together to create advances that improve the health and well being of patients. If you have skills or ideas to add to the development of cutting edge medical systems and would enjoy joining a collegial team, send us your resume and let us know how you can contribute to the Next Generation of medical technology. We look forward to speaking with you.