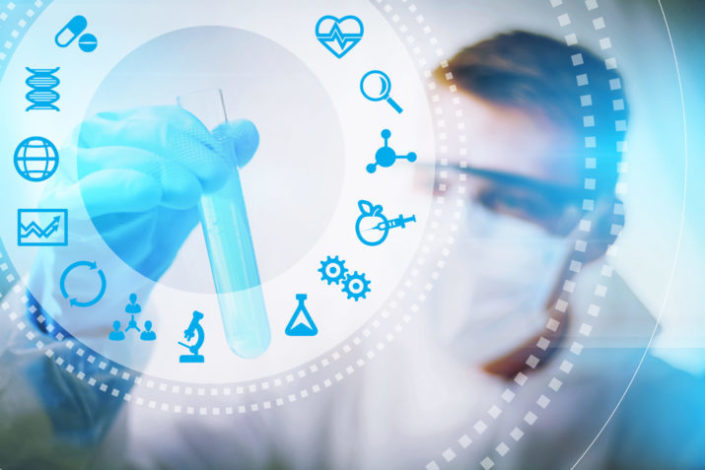 Next Generation Products
With over 100 years of combined experience, we think "outside of the box," creating unique solutions that benefit patients and stakeholders.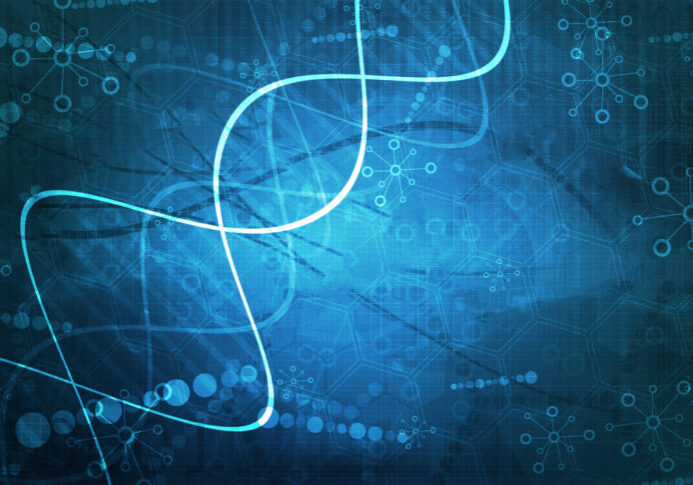 Expertise in Medical Devices
Highly experienced in medical design, FDA submissions, including PMA and 510(k) submissions, and executing supporting studies. Understanding the needs of fluid delivery systems is our specialty.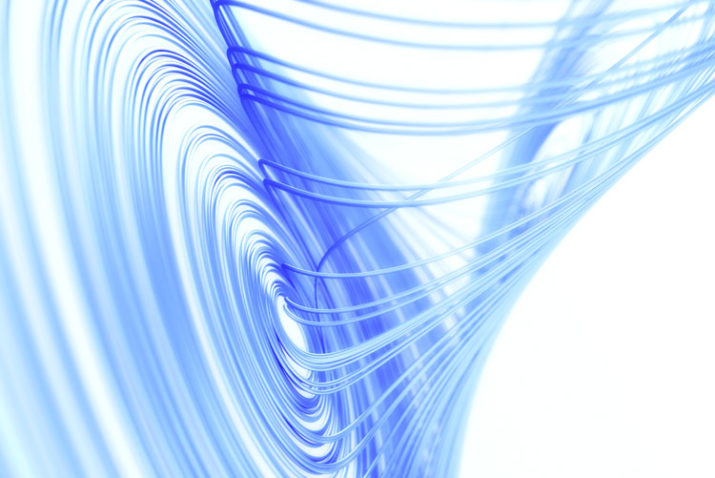 Our Logo - The Lorenz Attractor
The Lorenz image is a graphical representation of ordinary differential equations first studied by Edward Lorenz. It is notable for having chaotic (non-linear) solutions first used to describe the chaos of weather systems (butterfly effect). Many biological processes are non-linear and chaotic, requiring a different approach to achieve real solutions.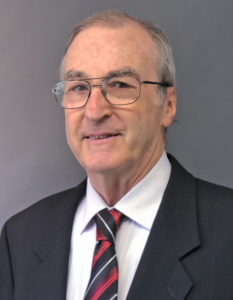 Mr. Andrew Sealfon
Chairman of the Board of Directors,
Chief Technology Officer
Mr. Sealfon is the Chairman of the Board of Directors, Co-founder and Chief Technology Officer of IHS. For over 40 years, he has been a successful investor, innovator, and executive in the medical device industry. Prior to investing in IHS, he was the founder, Chairman, and CEO at RMS Medical Products, a publicly traded medical device company specializing in the drug infusion system, which includes syringe drivers, Precision Flow Tubing, High-Flo Subcutaneous Administration Needle Sets, and a Variable Flow controller. Mr. Sealfon's experience combines engineering (mechanical and electronic), executive management, finance, production (medical device manufacturing), extensive FDA experience filing and supporting the medical device regulatory process, computer and programming experience, marketing, sales, and all aspects inherent to the operation of an entrepreneurial medical device company. As an electrical engineer and inventor, Mr. Sealfon holds numerous United States patents. Mr. Sealfon graduated from Lafayette College and continued his Graduate studies at the Polytechnic Institute of Brooklyn. Prior to funding RMS Medical Products, Mr. Sealfon was employed by the ITT Federal Laboratories Defense Space Group as an aerospace engineer and Technical Staff Member and later as a Member of the Research Staff of the Riverside Research Institute. His engineering and technical expertise prioritize patient quality of life through cutting edge technological advances in the medical device industry.
Leveraging its leaders' industry knowledge, IHS is a patient-focused, technology-driven home infusion therapy enterprise.